Roberto Lugo:
Without Wax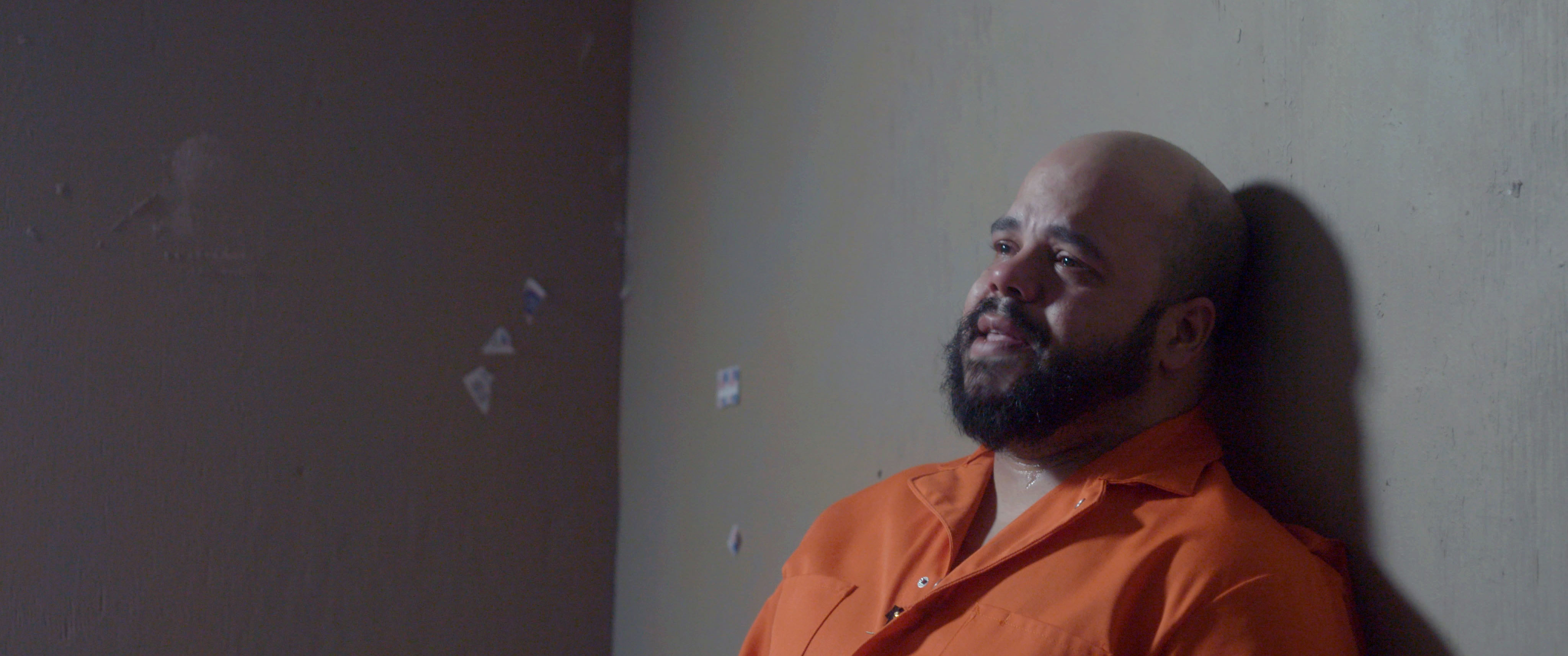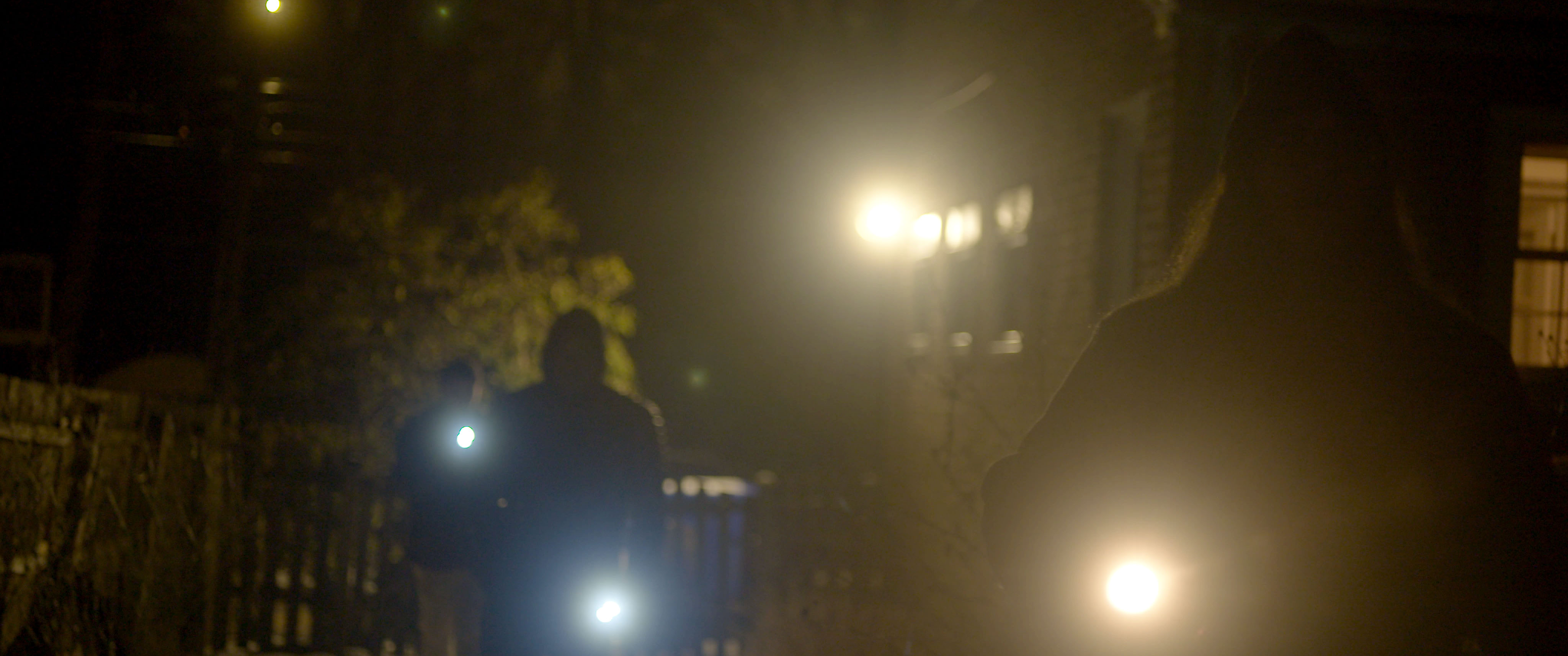 Plain Fiction

First feature film. About a writer whose first book inspires a murder.
Produced by Edward Columbia
Co-produced by Cyrus Duff
Written by Edward Columbia
Directed by Cyrus Duff
Director of Photography
Andrea Gonzalez Mereles
Art Director
Rocky Bostick
Editor
Nina Sacharow
With Edward Columbia, Sky Lakota-Lynch, Theodore Bouloukos, Peter Columbia, Toni Dorfman, Lauren Banks and Sydney Lemmon...(
and more!
)